Our rugged NetFORCE™ systems are in service around the world...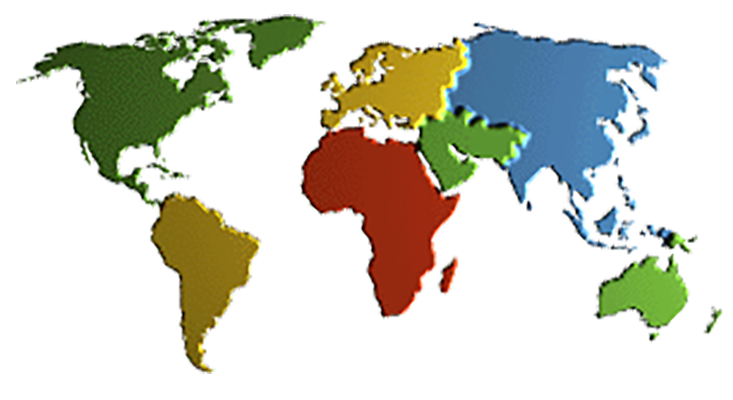 Citadel NetFORCE™ industrial computers are deployed around the world in a wide range of harsh-environment applications. From the rigors of deep-sea oceanography to the frigid extremes on the North Slope of Alaska, our rugged computers perform and deliver.
Our systems are engineered from the ground up for easy installation and reliable performance in industrial and military settings. Whether you need rugged horsepower in manufacturing operations or data-management offshore on a drilling platform, our NetFORCE™ family of versatile, rugged systems offers proven solutions.

Supply Chain Management and Logistics
Material handling & inventory control

Order processing, Pick & Put-away
Freight Transportation
Cross-dock logistics & material management

Pick-up, delivery and scheduling

Fleet management
Food Processing
In-freezer material handling & cold-storage

Process automation and verification

FDA/USDA regulatory compliance

Sorting and quality assurance
Emergency Services
Vehicle status, control and GPS navigation

Regional & local mapping

Construction floor-plan access and display

Hazardous Material Safety Datasheets (MSDS)
Marine Navigation
Charting, surveying and marine navigation

Real-time GPS

Harbor and port security and control

Deep-sea oceanographic research

Fisheries management and compliance monitoring
Heavy Manufacturing / Automotive
Systems automation, process control and monitoring

Process automation, data-logging

Parts & material re-supply, quality tracking
Oil Exploration and Production
Well logging / wireline logging / logging while drilling

Supervisory Control and Data Acquisition (SCADA)
Mass Transit
Automatic revenue collection

Traffic monitoring & system automation
Homeland Security
Biometric identification and watchlist management

Secure database access & support

GPS navigation, mapping and surveillance

Border, port and checkpoint security

Hazardous Material Safety Datasheets (MSDS)

Video surveillance and monitoring
Military Air, Land and Sea
Biometric identification and access control

Secure database access

GPS navigation and surveillance

Weather data and meteorological mapping

Communications